For Professionals:
Dawn's first level course is the pediatric introduction to bowel and bladder conditions, management, and treatment of the pediatric patient. Her next level delves into pediatric functional gastrointestinal disorders which you won't want to miss!
These are her two flagship courses which, combined she has been teaching for over 25 years.
Additionally, she offers private One on One coaching/mentoring.
If that is not necessary the private membership FB group is what's for you!
For Parents:
COMING SOON!
Dawn offers 2 courses- Bedwetting Bootcamp and Constipation/Encopresis Bootcamp for parents to do at home with their children. These courses are 5 modules each with education and instructions for home management of these conditions beyond waiting until they outgrow it or running on the constipation/encopresis carousel.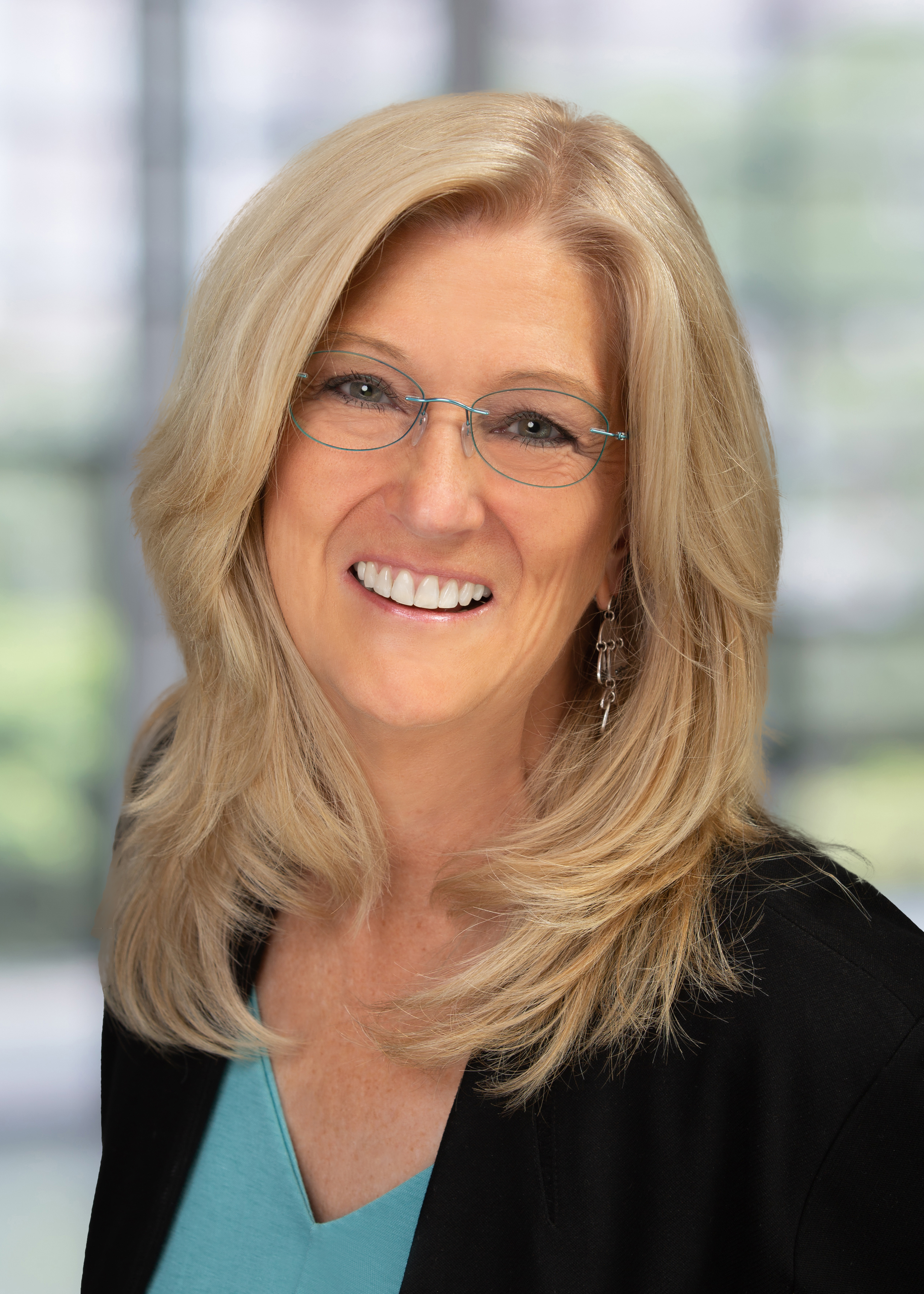 Dawn Sandalcidi PT, RCMT, BCB-PMD specializes in pelvic muscle dysfunction (incontinence and pain) and orthopedic manual therapy. She is the leading expert in the field of pediatric incontinence in physical therapy. She has trained medical professionals in manual therapy both nationally and internationally since 1992. Dawn is also Board-Certified Biofeedback in Pelvic Muscle Dysfunction (BCB-PMD).
Dawn has actively been treating patients for the past 38 years and owns the private practice clinic Physical Therapy Specialists in Centennial, Colorado. She develops educational materials for health care providers and provides consulting services through DSD PT Consulting.
In addition to lecturing internationally on pediatric bowel and bladder disorders, Dawn has also lectured on pelvic pain for CPD Health Courses for osteopaths, manual therapists and acupuncturists in Melbourne, Australia. In 2017, Dawn was invited to speak at the World Physical Therapy Conference in South Africa about pediatric pelvic floor dysfunction and incontinence.
In 2018, Dawn was awarded the Elizabeth Noble Award by the American Physical Therapy Association Section on Women's Health for providing extraordinary and exemplary service to the field of physical therapy for women and children.
Click the Link Below and Enjoy Our Complimentary EBooks "Get Off the Constipation Carousel" and "Bedwetting Bootcamp"