Purpose: To provide a private Facebook forum for group questions with a convenient bi-weekly Live Zoom Q&A with me for questions and answers for healthcare providers. All sessions will be recorded and uploaded for easy convenient access. Live sessions will be for newly trained practitioners and "seasoned" practitioners. Topics can include but not be limited to the following:
·      Case reviews for challenging cases
·      Questions and answers
·      Help getting started for new providers entering this specialty
·      New skills as research updates or new techniques emerge
·      Tips for complicated laxative regimens
·      Titration help
·      Keeping parents motivated
·      How to talk to a child when you're not a pediatric therapist
·      Concepts and ideas around Interoception
·      How parents can talk to their physicians
·      Marketing ideas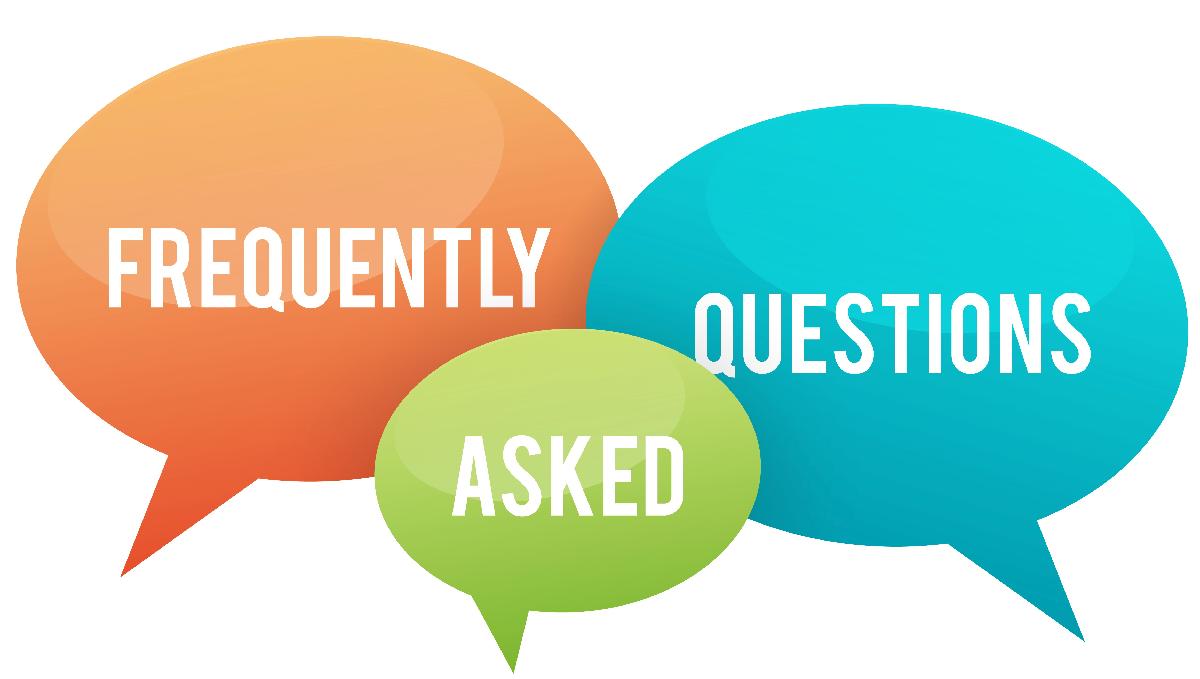 How often and what time are the live Zoom sessions?
The live sessions will be every other Wednesday and the times will be posted on the group and may vary to accommodate various time zones.
Will the live Zoom sessions be recorded in case I can view them live?
Yes! All the sessions will be recorded and uploaded to the FB group for viewing at anytime
How long are the live Zoom sessions?
These sessions are planned for 1 hour
If I know ahead of time that I can't be at the live Zoom session can a post a question ahead of time?
Please do! I will be happy to address your questions!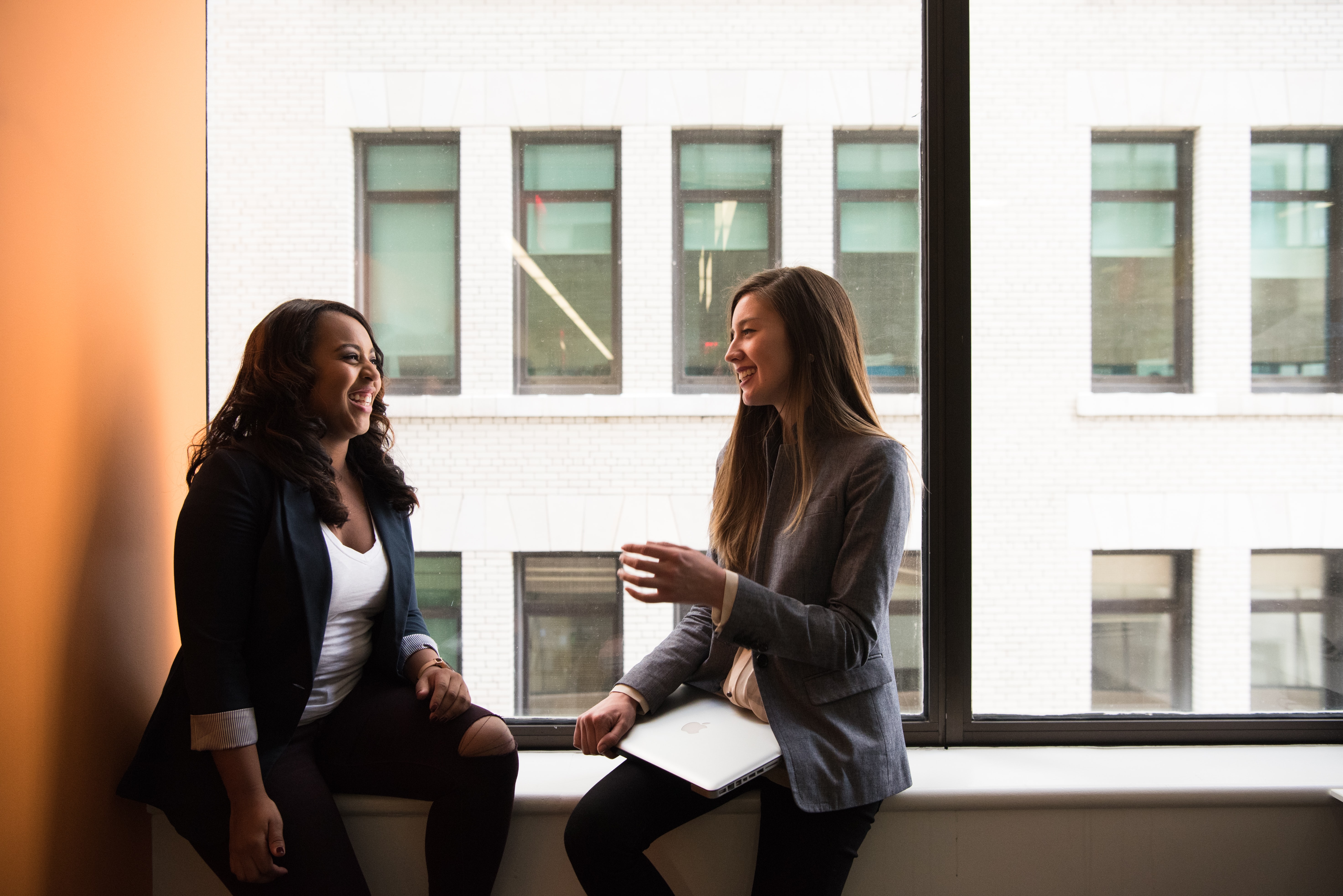 Hear What Your Colleagues in the Private Mentorship Group are Saying
"The value of joining the Kids Bowel and Bladder Professional Village has already surpassed my expectations in the first two months. Dawn's pediatric courses contain a wealth of information that require much study and practice to learn, implement and master. It can be extremely challenging to gain the expertise needed when colleagues in the specialty of pediatric pelvic floor therapy are so few and far between. Thank you Dawn for offering this opportunity to learn from each other to become master pediatric pelvic floor therapists!"
T.G.
"As a pelvic health PT brand new to treating pediatrics, Dawn's private group is an invaluable learning tool! It is wonderful to know that I have guidance treating the children who enter my clinic and that I will be able to help them and their families. Thank you for setting up this incredible resource and being willing to share your time and expertise with us Dawn!!"
Lauren M
"As a pelvic physical therapist, we often hear that kids should not be treated the same as adults. So how should they be treated? The pediatric pelvic health field very specialized, and quiet small at this point, so it is difficult to find other therapists to act as mentors help guide you to become a stronger practitioner. This is why I am grateful for Kids Bowel and Bladder Professional Village. The live meetings and the private Facebook group have been a great asset to pose complex patient questions or get clarification on common topics. And to be led by Dawn Sandalcidi, one of the top experts in our field, you know you will be getting the best mentoring available. In addition to speaking about specific cases, and addressing our questions, Dawn has lined up several prominent guest speakers to be speaking specifically about the treatment of children. I look forward to these meetings, always walking away with more tools for my toolkit. If you are considering adding pediatric pelvic health to your practice, this resource is invaluable."
Sarah P