WHAT CAN I EXPECT WITH PRIVATE SESSIONS?
You can expect experienced expert advice!
You may have challenging cases, difficulty progressing a patient, questions about opening or expanding your practice and much more!
This time is personalized for YOU to address your specific needs that are too involved for FaceBook.
I am here to answer all of your questions and provide you with the support you need!
Frequently Asked Questions
How do I schedule?
Sessions are scheduled by appointment by emailing [email protected]
How much does it cost?
The initial consult fee is $180, with appointment time flexibility thereafter.
What if I need less time?
After the initial consult, appointments can be scheduled in 15-minute increments. Fees are $180 per hour, $90 per 30 minutes, $45 per 15 minutes.
How do I pay?
Choose a payment option
For the Initial Consult you can use the payment plan on Teachable or reach out to me directly

Send check to Dawn Sandalcidi to address listed in the contract

Venmo @Dawn-Sandalcidi

Click below to pay the initial one hour consult online!
Download the below contract sign, and return via email.
Can my facility pay the fee?
Yes facilities can pay the fees for clinical mentorship.
What if the parent(s) are willing to pay?
The payment must always come from the treating therapist. The parent(s) may be willing to reimburse you. The relationship however, will only be between the treating therapist and myself- not the patient or parent.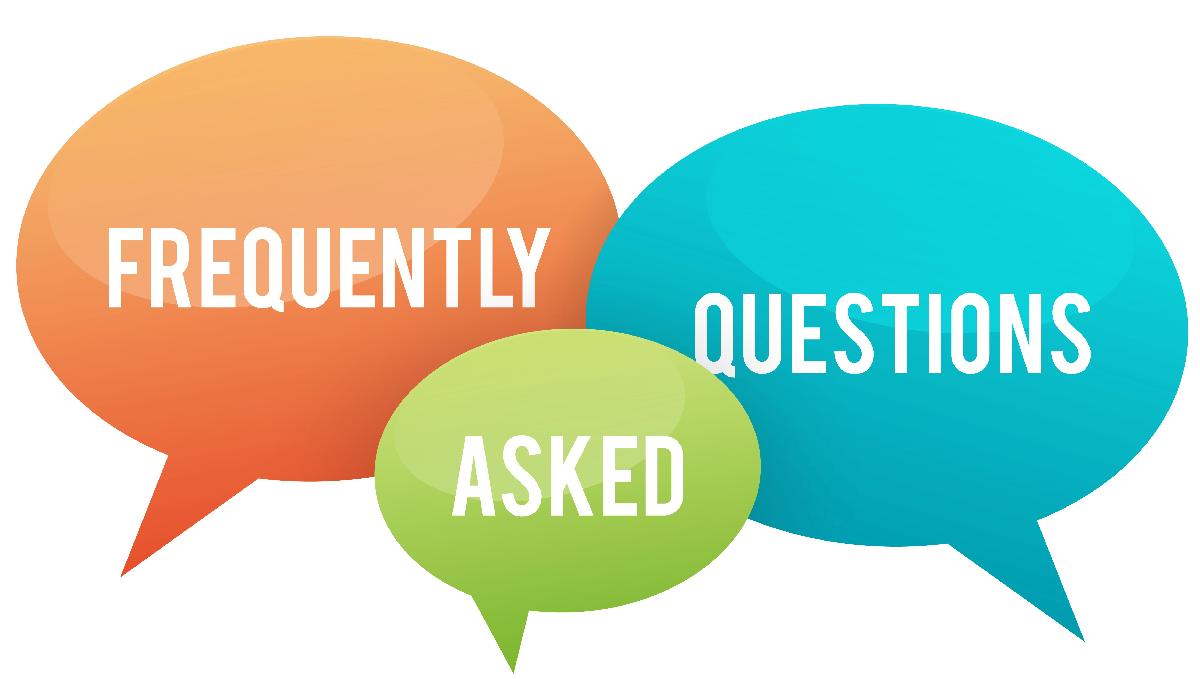 Dawn is a trailblazer in the field of Pediatric Pelvic Floor dysfunction. She is a national and international speaker in the field, and she has learned so much from sharing experiences with her colleagues around the globe.
She LOVES seeing patients which she has done now for 38 years and she sees no sign of retirement in her future!
She is also a mentor for newly trained therapists to help them navigate this new and amazing world of pediatric pelvic health.