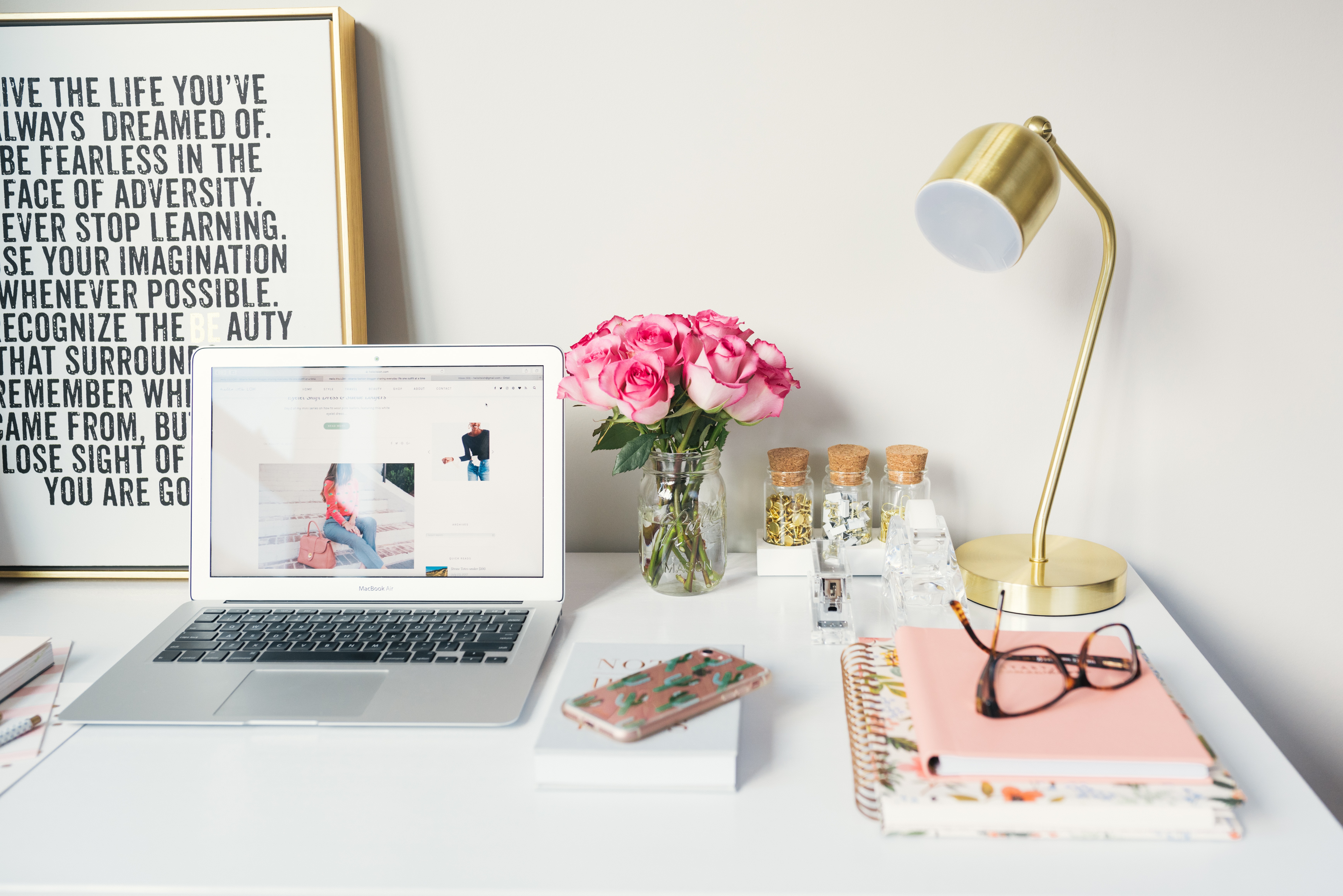 Here is What You Will Learn!
This course is designed to get you started in your journey working with children suffering from bowel and/or bladder issues. Constipation, encopresis (fecal incontinence), enuresis (bedwetting), dysfunctional voiding and MORE!
You will learn techniques to be able to see your first patient as soon as you finish the course. Detailed manual therapy, SEMG Biofeedback and Rehabilitative Ultrasound video demonstrations included. No need to purchase fancy equipment to start!
No Previous Pelvic Floor
Experience Required!
Many of you come from different areas of specialty, some pediatric therapists, some pelvic health therapists. Whether you are a "seasoned" pelvic therapist or have NEVER worked with the pelvic floor before this course is designed for you!
Children are not small adults and need specialized care. They are waiting for you!!
Why Take Peds Level 1 - Pediatric Bowel and Bladder Disorders?
According to the International Children's Continence Society (ICCS) children should have daytime and nighttime bladder control by age 5 for a typically developing child (1).  The frustration, anxiety, lack of self-esteem as well as the development of internalizing and externalizing psychological behaviors of these families who have not achieved this milestone is significant and needs to be dealt with.
The most common pelvic floor dysfunctions in the pediatric population are dysfunctional elimination syndrome, withholding, UTI's and bedwetting. Constipation is also a contributor to urinary leakage or urgency and bedwetting and with nearly 5% of pediatric office visits occurring for constipation, the need to address these issues is great.
The pediatric population is greatly underserved causing undo stress for the child and family.
This course focuses on the treatment of children with day or nighttime incontinence, fecal incontinence, and/or dysfunctional voiding habits. Children with special needs, Sensory Processing disorders or musculoskeletal asymmetries frequently develop poor bowel and bladder habits including constipation.
As pediatric bladder and bowel dysfunction can persist into adulthood, pelvic rehabilitation providers must direct attention to the pediatric population to improve the health in our patient populations.
This course begins with instruction in anatomy, physiology, and in development of normal voiding reflexes and urinary control. Common causes of incontinence in the pediatric patient will be covered. The participant will learn medical and therapy evaluation concepts for bowel and bladder dysfunction, bedwetting and constipation. 
A comprehensive approach to evaluation will be instructed including video examinations of the pelvic floor using surface electromyography (SEMG) biofeedback, rehabilitative ultrasound imaging, as well as pediatric pelvic floor external manual techniques to teach proper evacuation.
Case studies will be presented to compliment the course with evaluation, treatment examples based on diagnosis and progressions through discharge.
References:
Austin PF, Bauer SB, Bower W, et al. The standardization of terminology of lower urinary tract function in children and adolescents: Update report from the standardization committee of the International Children's Continence Society. Neurourol Urodyn. 2016;35:471–81
Thibodeau, B. A., Metcalfe, P., Koop, P., & Moore, K. (2013). Urinary incontinence and quality of life in children. Journal of pediatric urology, 9(1), 78-83.
Chase J, Bower W, Susan Gibb S. et al. Diagnostic scores, questionnaires, quality of life, and outcome measures in pediatric continence: A review of available tools from the International Children's Continence Society. J Ped Urol (2018) 14, 98e107
Constipation in Children. (2013).
Little LM, BenSenspryton K, Manuel-Rubio M, Saps M, Fishbein M Contribution of Sensory Processing to Chronic Constipation in Preschool Children. J Peds. 2019

Course Prerequisite
This course is a beginning level course and appropriate for physical therapists, physical therapist assistants, occupational therapists, occupational therapist assistants, pediatric nurse practitioners and medical doctors and other health care professionals interested in expanding their practice in pediatric bowel and bladder disorders.
Content is not intended for use outside the scope of the learner's license or regulation. Physical therapy continuing education courses should not be taken by individuals who are not licensed or otherwise regulated, except, as they are involved in a specific plan of care.
Course Objectives
Upon completion of this continuing education seminar, participants will be able to:
List 2 muscles groups and describe 3 functions of the pelvic floor 
Understand the development of normal urinary control in pediatrics
Understand medical red flags for abnormal voiding and when to refer to medical doctor
List the 4 phases of defecation and describe the rectal anal inhibitory reflex
Identify common causes of constipation and its' relationship to bladder dysfunction
Perform soft tissue techniques for constipation
Describe the pelvic floor relationship to voiding reflexes.
Understand pediatric urology terminology and investigative tools used for testing the pediatric patient for differential diagnosis
Discuss education and treatment about diet including bladder health and bladder retraining
Understand pediatric pelvic floor dysfunctions on SEMG as it relates to bowel and bladder function
Identify the need for referral based on SEMG findings and visual PFM assessment

Evaluate the effects of posture and positioning on pelvic floor muscle recruitment and relaxation.

Understand the psychological effects of bedwetting, daytime urinary incontinence and fecal incontinence and know when to refer to appropriate practitioners.

Describe behavioral treatments or Urotherapy for pediatric pelvic floor dysfunctions.

Understand the use of surface electromyography (SEMG) in the pediatric patient.

Develop treatment progressions for children with pediatric bowel and bladder dysfunction.

Perform verbal instruction of pelvic floor activation

Perform 3 different diaphragmatic breathing techniques for pediatric patients including diastasis rectus abdominis assessment with examples of core activation.

Discuss the effects of toileting postures on pelvic floor muscle recruitment and relaxation

 


Frequently Asked Questions
How many hours is the course?
The course includes nearly 18 hours of continuing education broken up into bite sized modules.
How long does it take to finish the course?
How long the course takes is up to you - you can go at your own pace and your own convenience.
What is included in the course?
See the Course Curriculum below for a detailed course outline.
How long will I have access to the course?
You will have lifetime access to the course.
Will I get CCU/CEU credit?
In the course curriculum I have a free preview of the CCU/CEU fact sheet.
Will I get access to the full course all at once?
Yes.
Do I have to take a test to pass?
Yes. Learning outcomes will be assessed via a quiz at the completion of the course and you must pass with 70% or better to obtain your certificate of completion.
Can more than one person view the course with one login?
Please contact me if you have several students in your practice, as discounted pricing is possible! In general, I offer discounts of 10% if less than 5 students are enrolled, 15% off for university students, and 20% off for larger groups. Other considerations include adding a group mentoring hourly rate for a post-course debriefing – let's talk!
Otherwise, no, the courses are designed to be one person, one login, one course CEU certificate for the purchase price.
What's the difference between a Live Course and Teachable Course?
The teachable courses are what we call "evergreen" meaning they are always available for you to watch as often as you want and includes updates as they are available. The lectures are recorded by me and you have an opportunity to ask questions online after each lecture. 
Live Courses are either in person or done on Zoom with the ability to ask questions throughout the course. The didactic portions of the course are given prior to the live course which includes approximately 6 hours of online videos. There is no availability to re-watch the lectures after the course.
Refunds/cancellations?
Refunds are available within 30 days of purchase if you have not initiated the course.
What do I do if I need help?
If you need help with something related to the course, please email [email protected] 
You also have opportunities to provide your feedback, ask questions and comments as you go.
Thanks!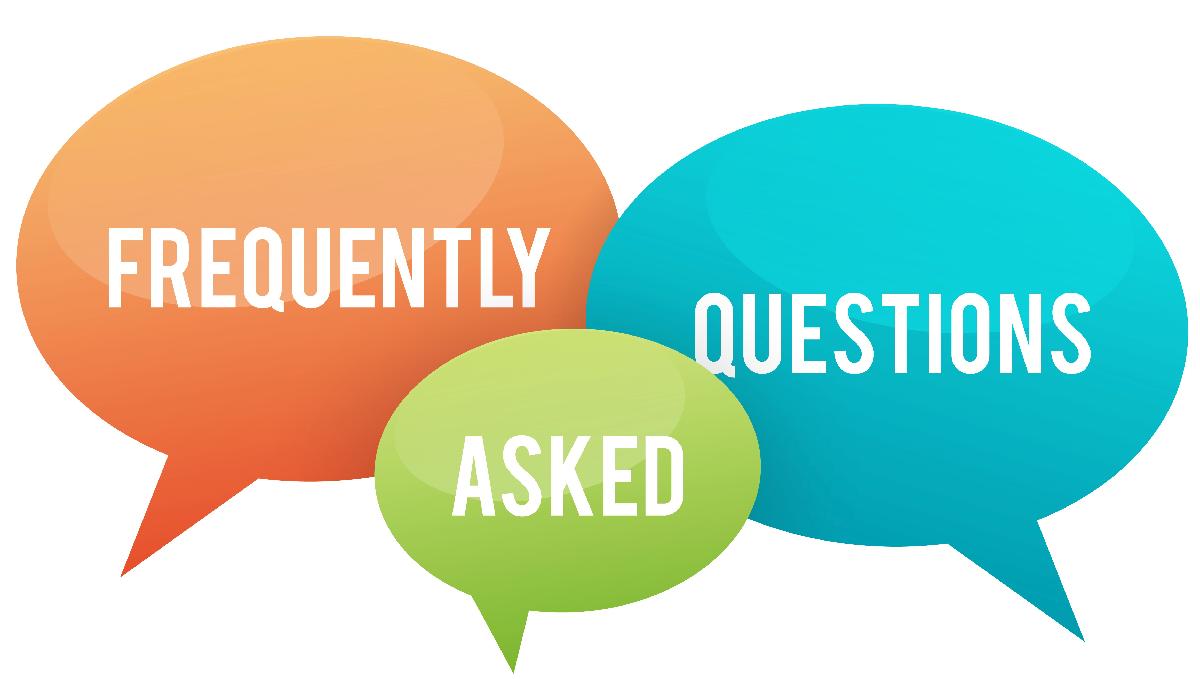 Here's What People Are Saying About the Course


"I recently attended the pediatric incontinence course and I will say it's the best course I've been to by far. I have been able to take the information taught and literally apply some or all of it to all my pelvic floor patients, young and old; as well as my general orthopedic and neuro patients I see. I always say if I can get one usable nugget to apply to a portion of my patients, then the course was well worth it. I got many "nuggets" of info and interventions from your course that I was able to apply to ALL my patients, not just a portion! Thank you so much for sharing your knowledge!"

"It is not very often that you find a role model and colleague that inspires you to be a better person both clinically as well as in day to day life. Dawn has changed the way that I will practice pelvic health. The knowledge will be passed down to many future children that I hope to help."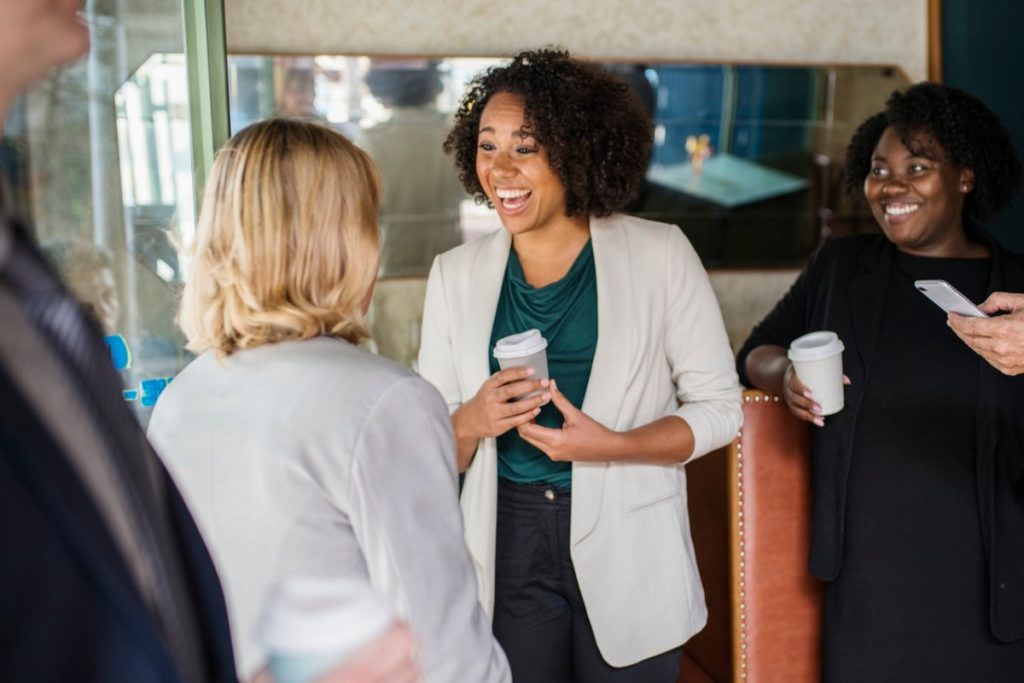 Dawn is a trailblazer in the field of Pediatric Pelvic Floor dysfunction. She is a national and international speaker in the field, and she has learned so much from sharing experiences with her colleagues around the globe.
She LOVES seeing patients which she has done now for 38 years and she sees no sign of retirement in her future!
She is also a mentor for newly trained therapists to help them navigate this new and amazing world of pediatric pelvic health.
PEDS 1 UPDATE
If you have already taken a Peds 1 live course with Dawn years ago this update with new research and techniques is for you!
Have access to the newest Peds Level 1 course with a lifetime of "refreshers" online for only USD $197

Proof of Course Completion Required!

Please contact Dawn by clicking: 

[email protected]

and attach your certification proof to receive your personalized coupon code to enroll in this course.

Bundle and Save!
Bundle with other courses for extra savings!
See pricing options below!

Dawn Sandalcidi PT, RCMT, BCB-PMD
Financial Disclosure:
Financial— Receives speaking fees from all of her Pediatric Bowel and Bladder Courses
Nonfinancial— No relevant nonfinancial relationship exists.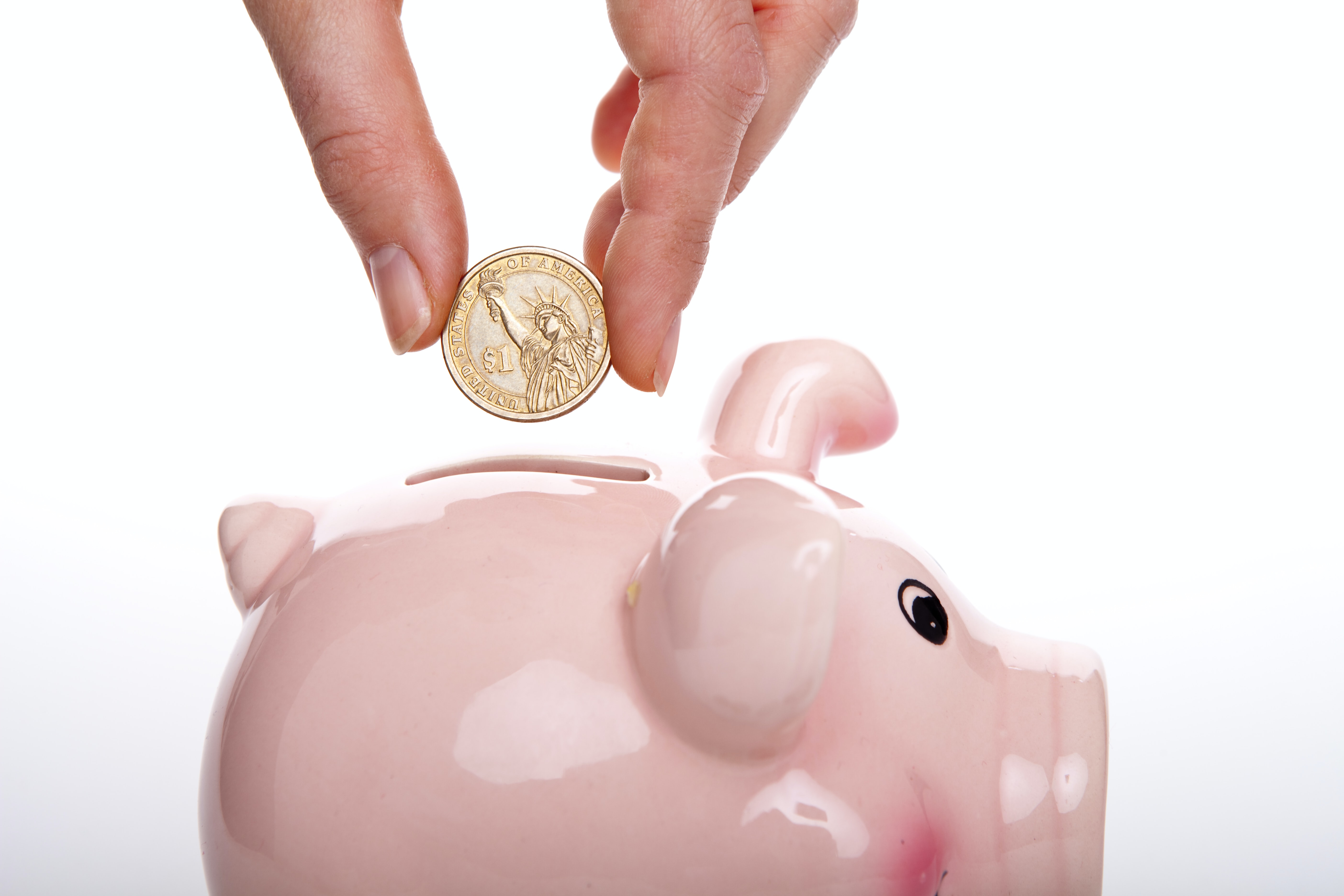 Check Our Other Great Courses and Mentoring!