Course Description
This seminar is designed to understand the development of the diaphragm and pelvic floor muscles (PFM) as it relates to core function and continence in children. Special needs children or those with musculoskeletal asymmetries frequently have a weak core, postural compensations and develop poor bowel and bladder habits.
Did you ever consider activating a child's pelvic floor musculature in order to increase their core strength and control, and improve their functional ability?
Are you able to define what correct core activation is? Learn how to connect the ribcage, the diaphragm and the pelvic floor for proper core activation.
This seminar includes instruction in anatomy and development of the diaphragm and its relationship to the pelvic floor/core.
Focus on assessment and treatment of the core/breathing and the PFM in a school-based setting will be provided. This includes how to identify constipation and/or dysfunctional voiding habits and understanding how managing constipation can improve posture core control and breathing.
The information presented in the course applies to children who have been diagnosed with Cerebral Palsy, Downs Syndrome, ASD, Hypotonia and more.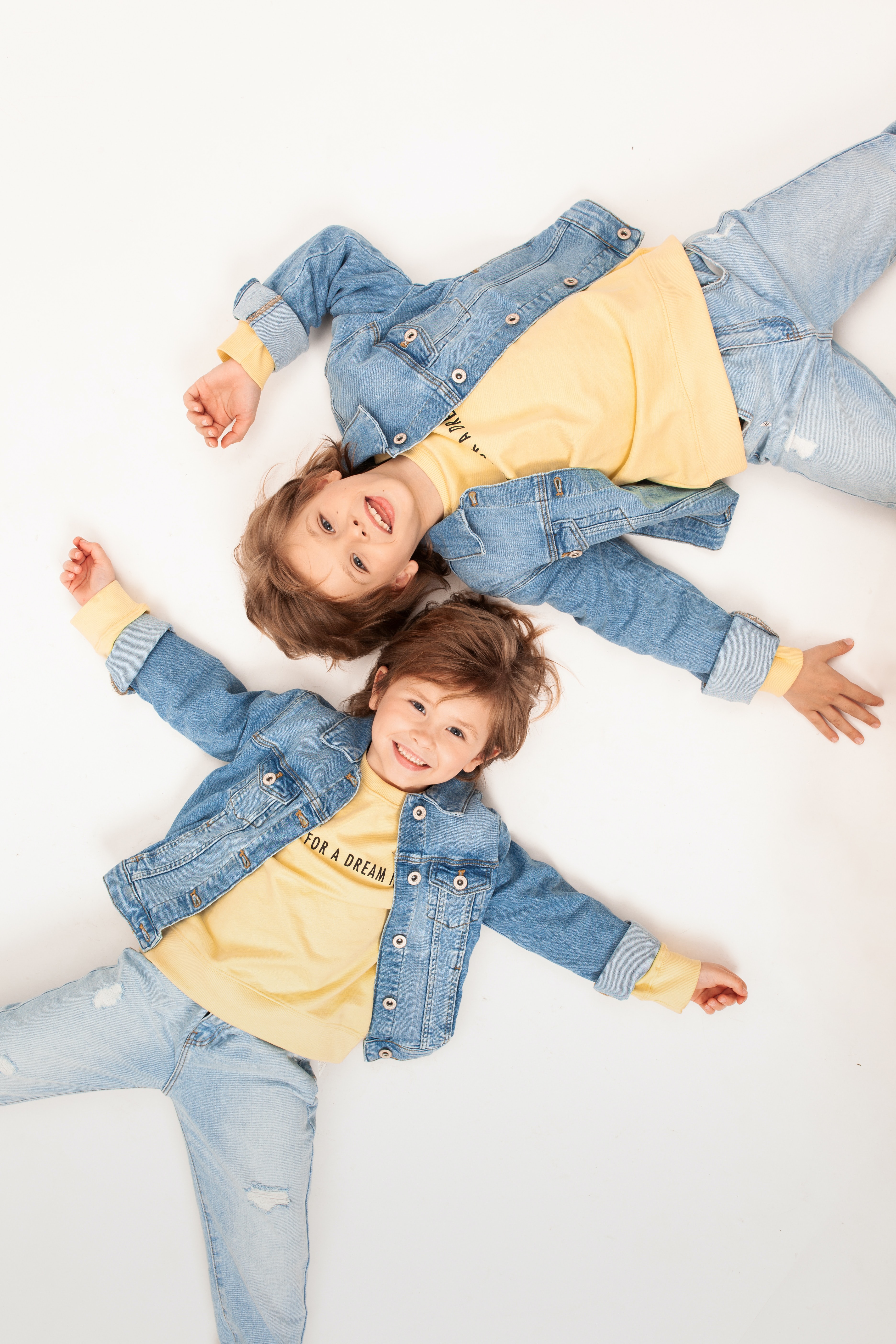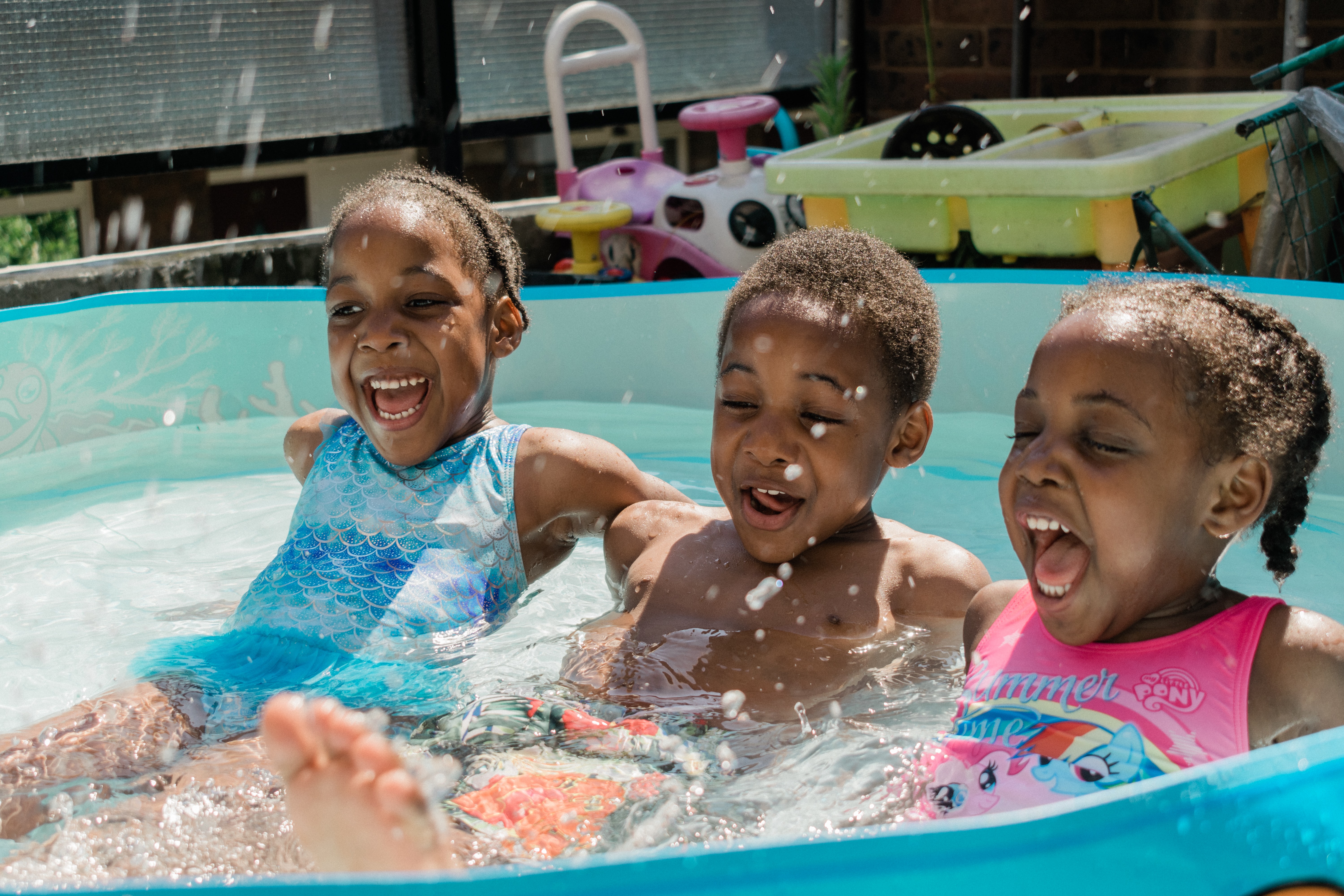 Here's What You'll Learn!
Many of you come from different areas of specialty, some pediatric therapists, some pelvic health therapists.
Whether you are a "seasoned" pelvic therapist or have NEVER worked with the pelvic floor before this course is designed for you!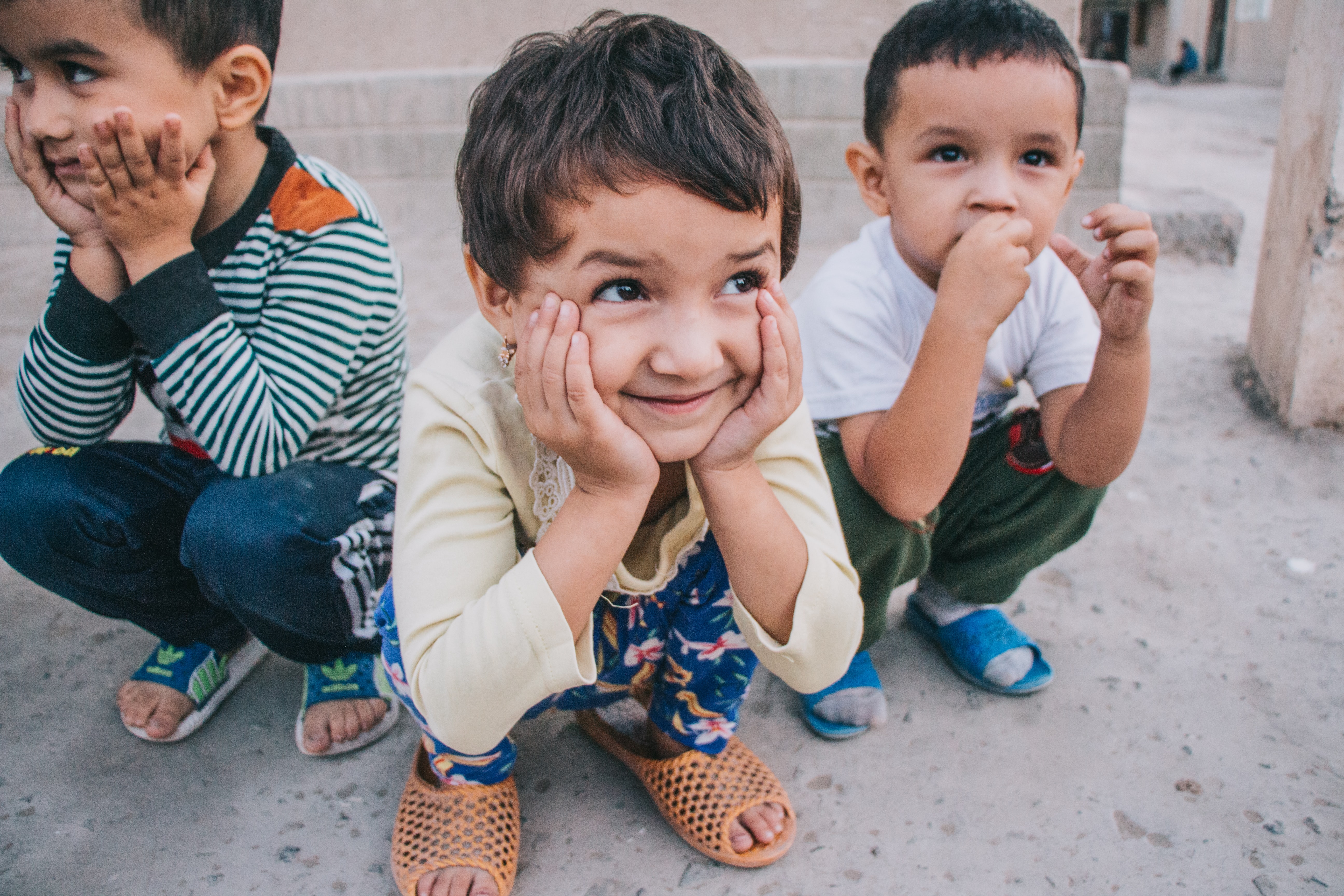 The diaphragm is both a postural muscles and a respiratory muscle. Both need to be addressed and correlated with the PFM to provide balance and stability.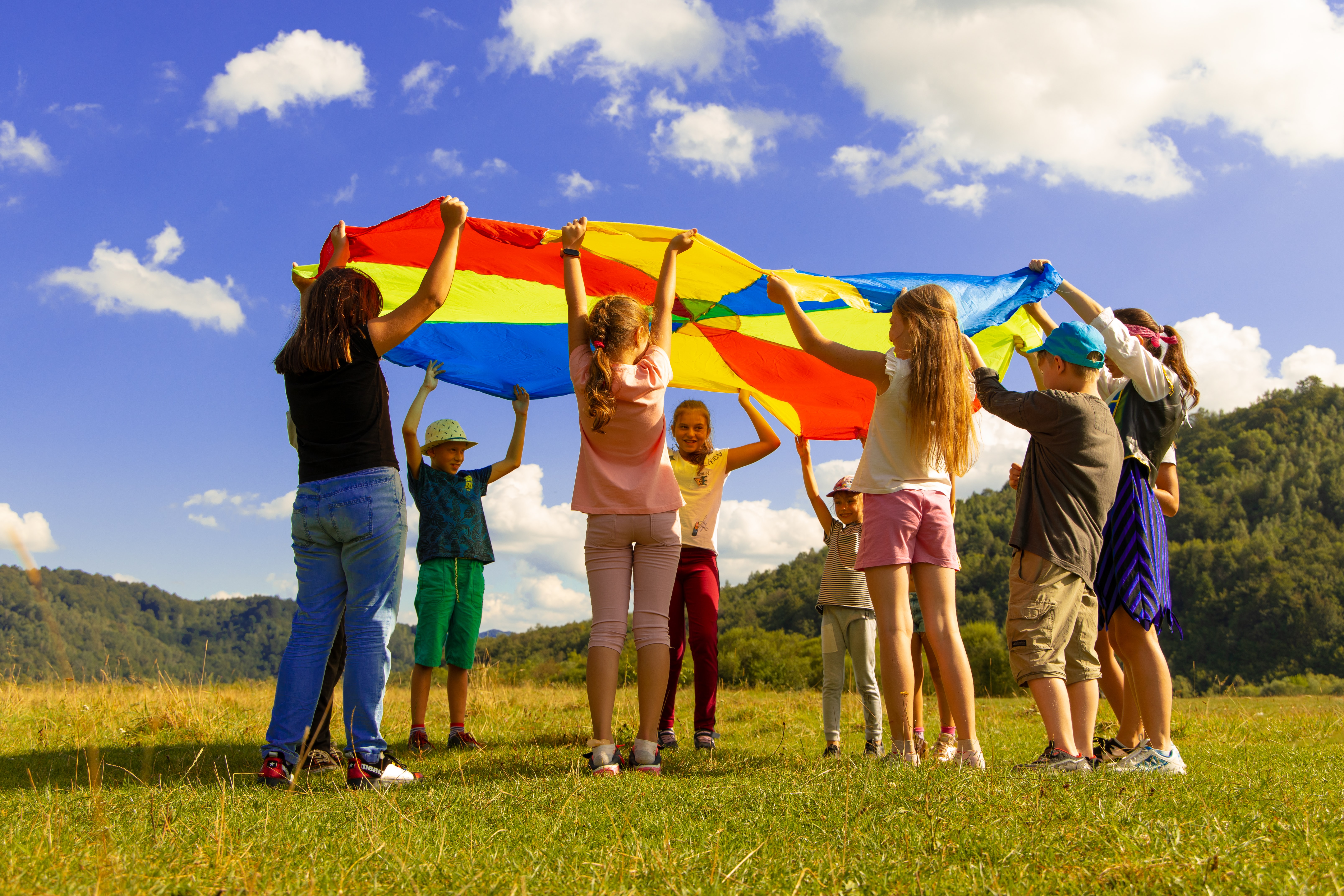 One can't work without the other! This course connects the function and interrelationships between all of these important areas.
Frequently Asked Questions

How many hours is the course?
The course includes 6 hours of continuing education broken up into bite sized modules.
4.6 hours of lecture and 1.4 hours of self-paced lab with step-by-step handouts for each lab!
How long does it take to finish the course?
How long the course takes is up to you - you can go at your own pace and your own convenience.
What is included in the course?
See the Course Curriculum for a detailed course outline.
How long will I have access to the course?
You will have lifetime access to the course!
Will I get CCU/CEU credit?
In the course curriculum I have a free preview of the CCU/CEU fact sheet.
Will I get access to the full course all at once?
Yes.
Do I have to take a test to pass?
Yes. Learning outcomes will be assessed via a quiz at the completion of the course and you must pass with 70% or better to obtain your certificate of completion.
Can more than one person view the course with one login?
Please contact me if you have several students in your practice, as discounted pricing is possible! In general, I offer discounts of 10% if less than 5 students are enrolled, 15% off for university students, and 20% off for larger groups. Other considerations include adding a group mentoring hourly rate for a post-course debriefing – let's talk!
Otherwise, no, the courses are designed to be one person, one login, one course CEU certificate for the purchase price.
What's the difference between a Live Course and Teachable Course? 
The teachable courses are what we call "evergreen" meaning they are always available for you to watch as often as you want and includes updates as they are available. The lectures are recorded by me and you have an opportunity to ask questions online after each lecture. 
Live Courses are either in person or done on Zoom with the ability to ask questions throughout the course. The didactic portions of the course are given prior to the live course which includes approximately 6 hours of online videos. There is no availability to re-watch the lectures after the course.
Refunds/cancellations?
Refunds are available within 30 days of purchase if you have not initiated the course.
What do I do if I need help?
If you need help with something related to the course, please email [email protected] 
You also have opportunities to provide your feedback, ask questions, and make comments.
Thank you for wanting to help these kiddos!



Dawn Sandalcidi PT, RCMT, BCB-PMD
Financial Disclosure:
Financial— Receives speaking fees from all of her Pediatric Bowel and Bladder Courses
Nonfinancial— No relevant nonfinancial relationship exists.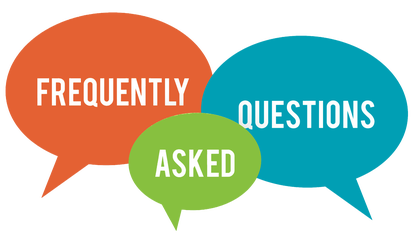 Check out our other great Courses and Mentoring Opportunities!